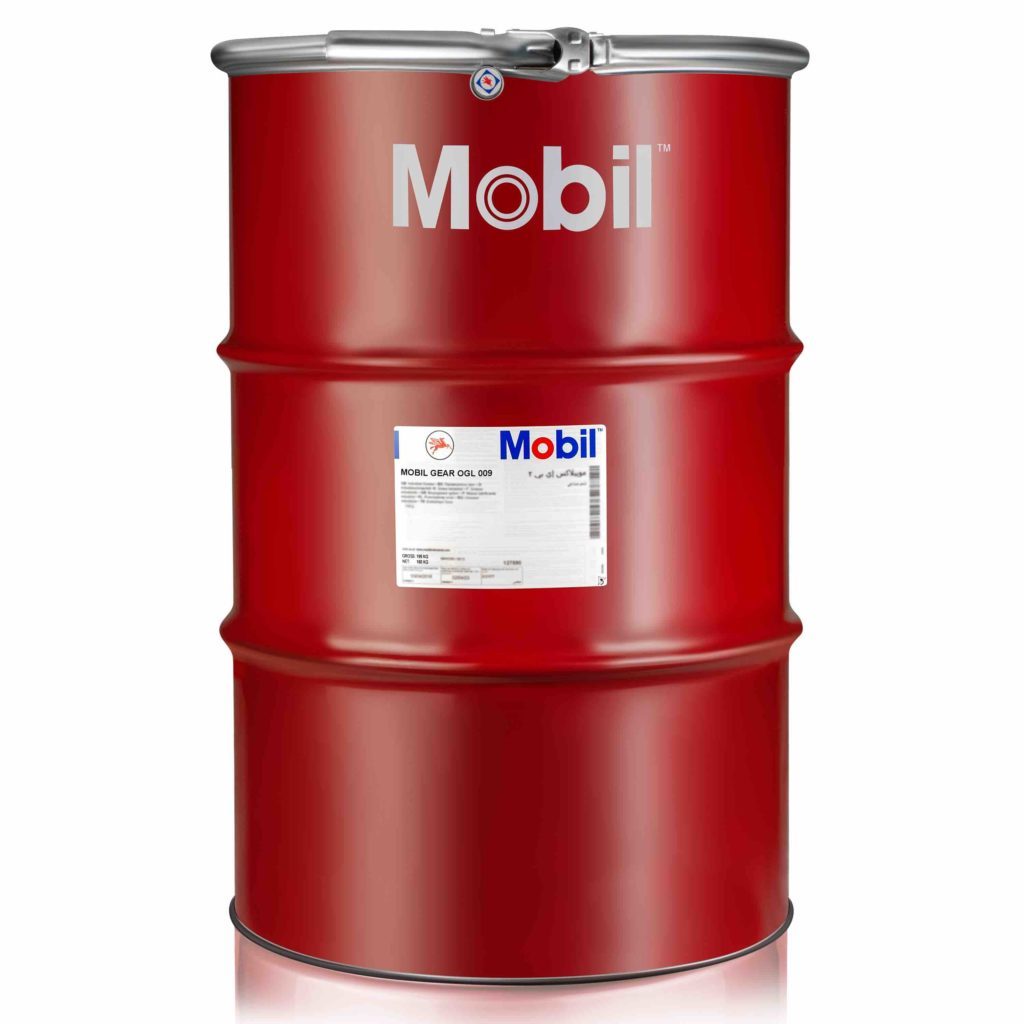 MOBILGEAR OGL 009
Mobilgear OGL 009 is high performance advanced technology lubricants which incorporate both extreme pressure additives and finely dispersed graphite for load carrying.
Extra info
Send enquiry
See other products in category industrial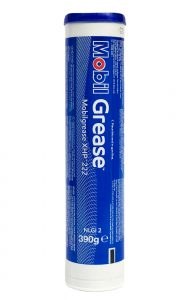 Mobilgrease XHP™ 220 greases are extended service lithium complex greases intended for a wide variety of applications and severe operating conditions.
Ask for an enquiry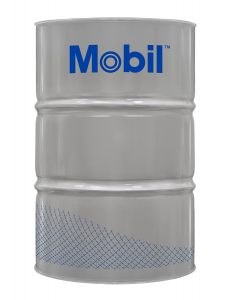 Mobil SHC™ 600 Series lubricants are exceptional performance gear and bearing oils designed to provide outstanding service in terms of equipment protection, oil life and problem-free operation helping to enable increased customer productivity.
Ask for an enquiry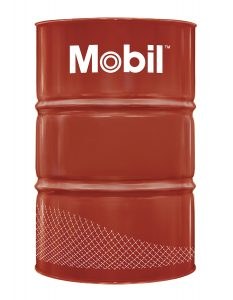 The Mobil Vactra™ Oil Numbered Series are premium-quality slideway lubricants specifically designed to meet the requirements for accuracy, aqueous coolant separability, and equipment protection of precision machine tools.
Ask for an enquiry