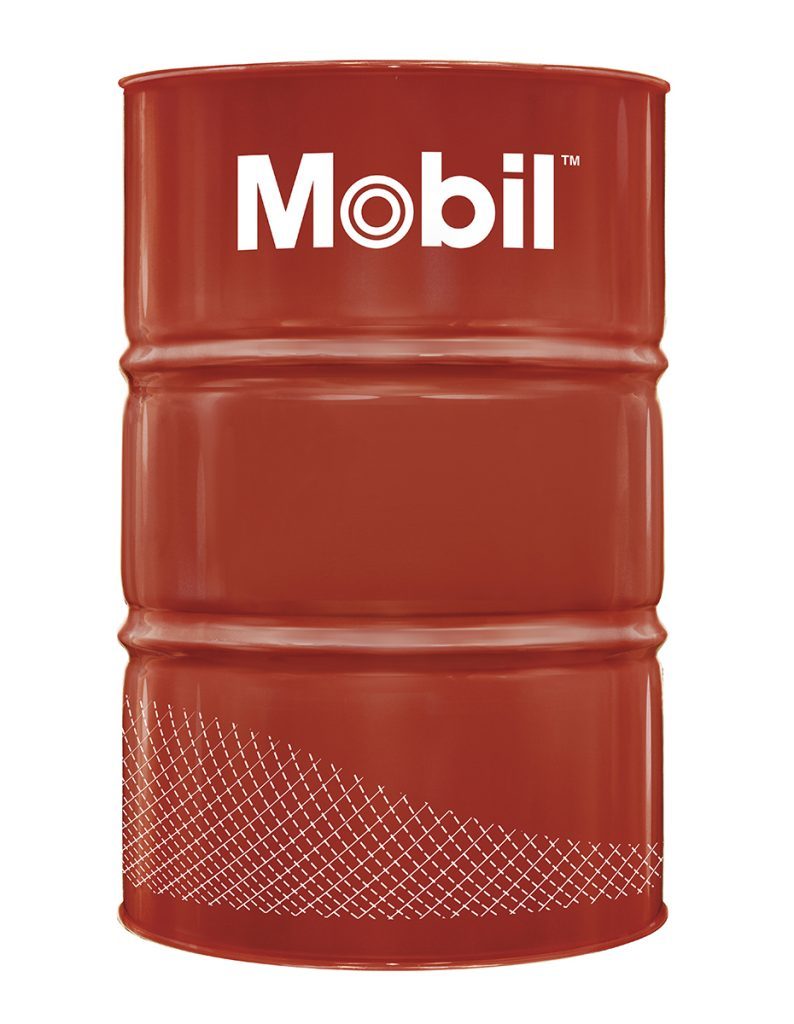 MOBILGEAR 600 XP 320
The Mobilgear 600 XP Series are extra high performance gear oils having outstanding extreme pressure characteristics and load-carrying properties, intended for use in all types of enclosed gear drives with circulation or splash lubrication systems.
Extra info
Send enquiry
See other products in category industrial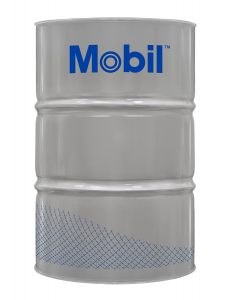 Mobil Glygoyle™ Series lubricants are superior performance gear, bearing and compressor oils designed to provide outstanding benefits in terms of efficiency, long oil life, and equipment protection.
Ask for an enquiry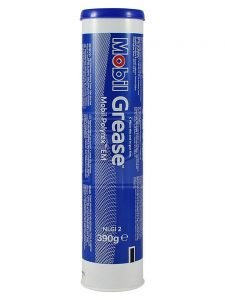 Super-premium Mobil Polyrex™ EM Series greases are specially formulated for electric-motor bearings. The advanced thickener formulation and proprietary manufacturing techniques provide improved bearing performance and protection for long electric motor life.
Ask for an enquiry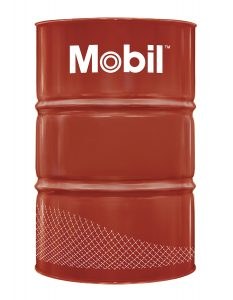 The Mobil Vactra™ Oil Numbered Series are premium-quality slideway lubricants specifically designed to meet the requirements for accuracy, aqueous coolant separability, and equipment protection of precision machine tools.
Ask for an enquiry