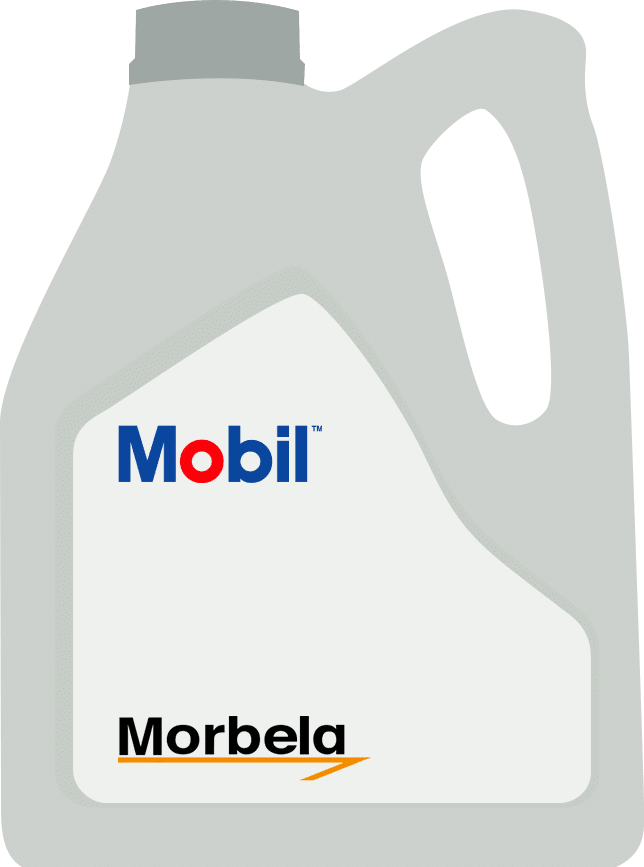 Mobil Evaporative Fluid EF 2002
Mobil Evaporative Series fluids are premium quality specialized hydrocarbon oils formulated to meet the specific requirements of metal forming.
Extra info
Send enquiry
See other products in category industrial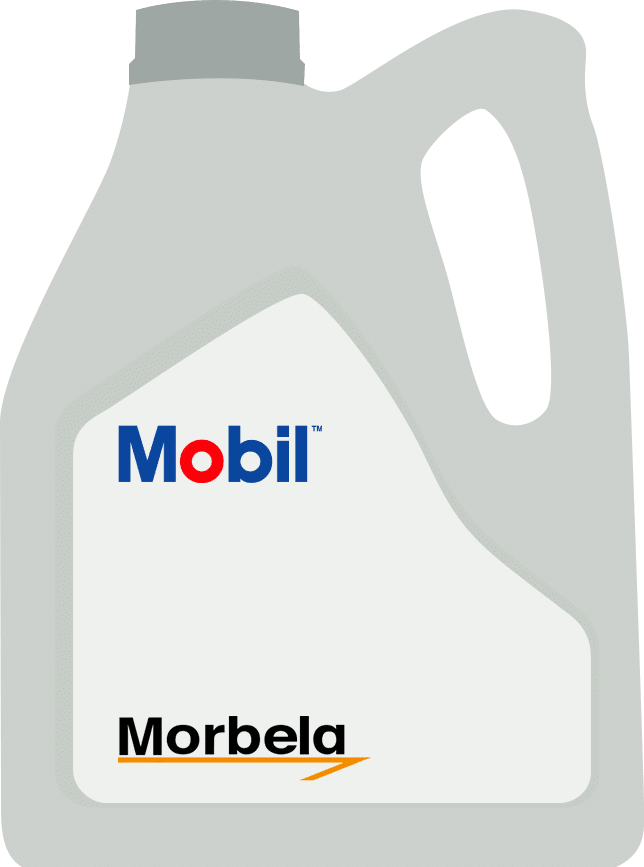 fully synthetic oil
Mobil EAL Arctic Series are high performance Environmental Awareness Lubricants (EAL) that are fully synthetic products designed specifically for the lubrication of refrigeration compressors and systems, using ozone-friendly HFC refrigerants.
Ask for an enquiry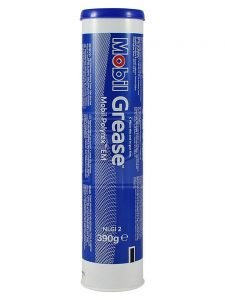 Super-premium Mobil Polyrex™ EM Series greases are specially formulated for electric-motor bearings. The advanced thickener formulation and proprietary manufacturing techniques provide improved bearing performance and protection for long electric motor life.
Ask for an enquiry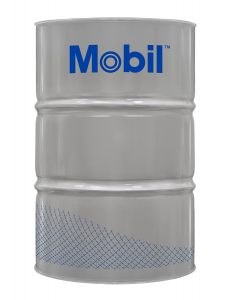 fully synthetic oil
The Mobil Gargoyle Arctic SHC™ 200 Series are fully synthetic, superior performance lubricants, specifically designed for use in refrigeration compressors and heat pumps.
Ask for an enquiry