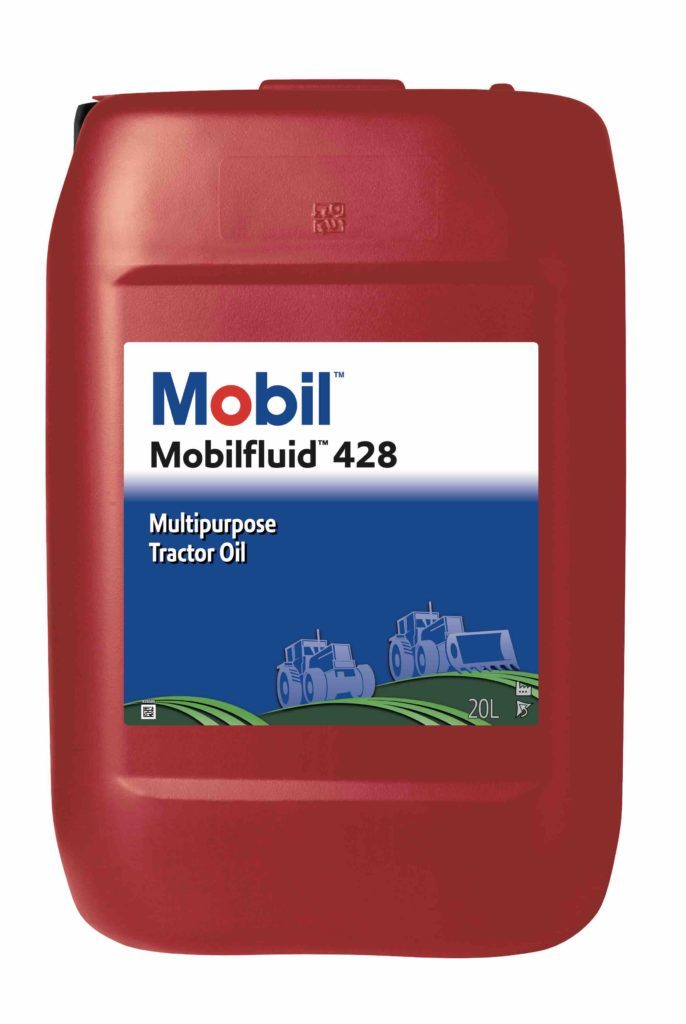 Mobilfuid 428 (UTTO)
Mobilfluid 428 is a modern extra high performance multipurpose tractor lubricant engineered to meet or exceed the requirements of most equipment builders for hydraulic and transmission compartments. It is designed to optimize the performance of agricultural and commercial tractors operating in a wide range of environments and conditions. Mobilfluid 428 is recommended to be used in off-highway industries including: agriculture, construction, and quarrying. Its friction characteristics helps reduce wet brake and Power Take-Off (PTO) chatter. This next generation product is formulated from high quality base oils and advanced additive technology to deliver excellent thermal stability combined with high shear stability for an SAE 10W-30 viscosity grade.
Extra info
Send enquiry
See other products in category commercial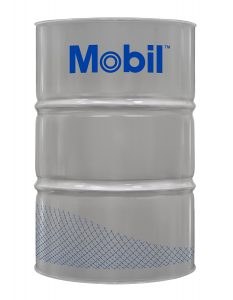 fully synthetic oil
Mobil Delvac 1 5W-40 is a fully synthetic high performance heavy duty diesel engine oil that helps towards long engine life while providing long drain capability for modern diesel engines operating in severe applications.
Ask for an enquiry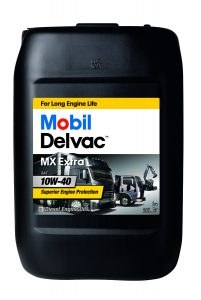 Mobil Delvac XHP ESP 5W-30 is an extra high performance diesel engine oil engineered to provide outstanding protection and fuel economy potential in modern, high performance, low emissions engines used in severe on-highway applications.
Ask for an enquiry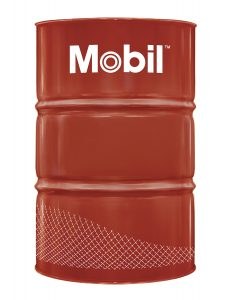 Mobilube GX 80W-90 are high performance, heavy duty gear lubricants formulated from high quality base oils and an advanced additive system.
Ask for an enquiry