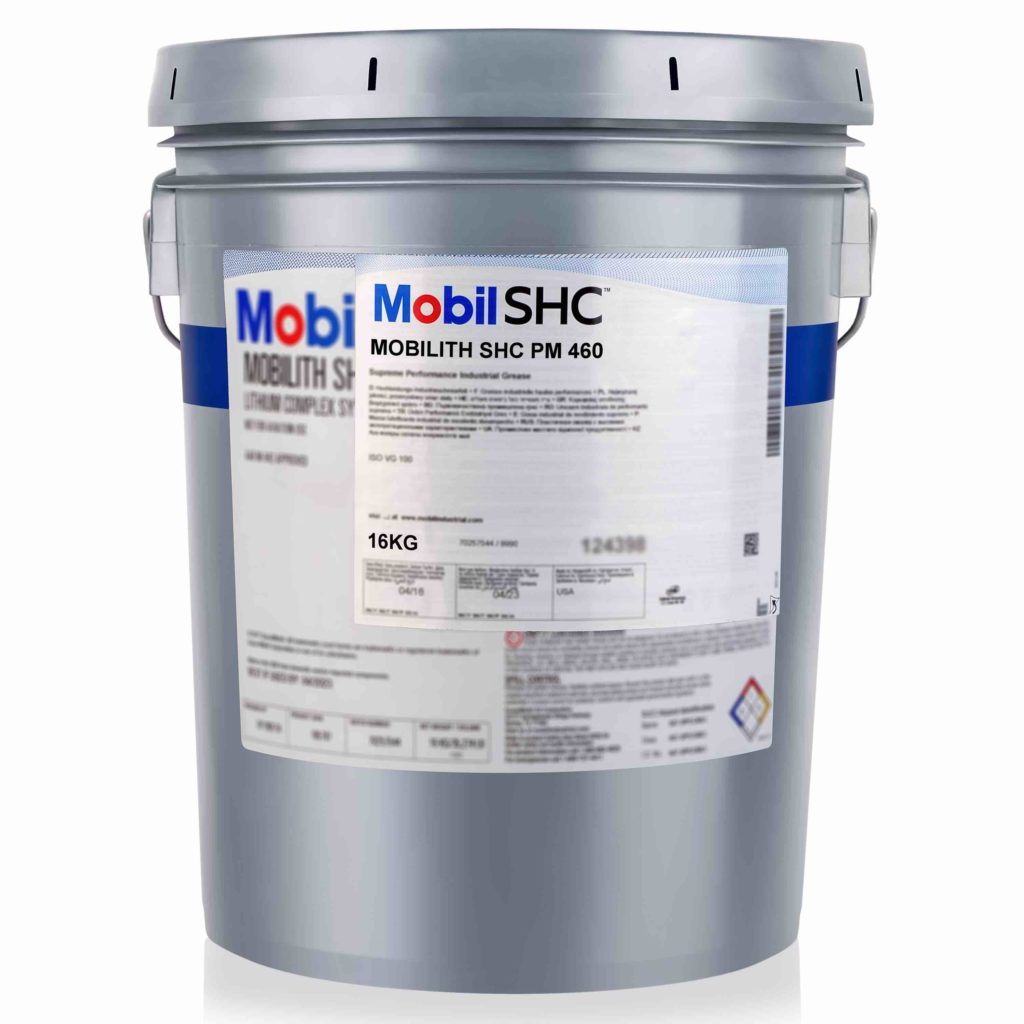 MOBILITH SHC PM 460
Mobilith SHC™ PM greases are superior performance products designed specifically for severe paper machine applications, including extreme temperature environments and exposure to different qualities of water.
Extra info
Send enquiry
See other products in category industrial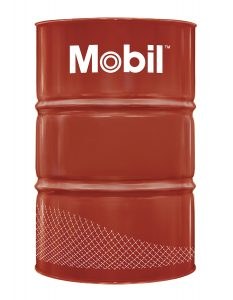 The Mobil Rarus™ 800 Series is a line of supreme performance air compressor lubricants primarily intended for the lubrication of severe duty reciprocating air compressors but not recommended for air compressors used in breathing air applications.
Ask for an enquiry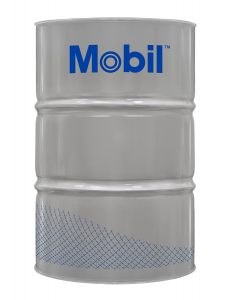 Mobil SHC™ Gear Series is a line of exceptional performance, synthetic industrial gear oils designed to provide outstanding protection of gears and bearings, extended oil life even under extreme conditions, helping to enable problem-free operation of equipment and increased customer productivity.
Ask for an enquiry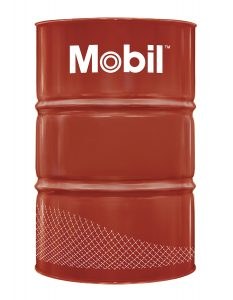 The Mobil DTE™  Oil Named Series of lubricants are premium performance circulating lubricants designed for applications including steam and hydro turbine sets and other systems where long lubricant service life is required.
Ask for an enquiry