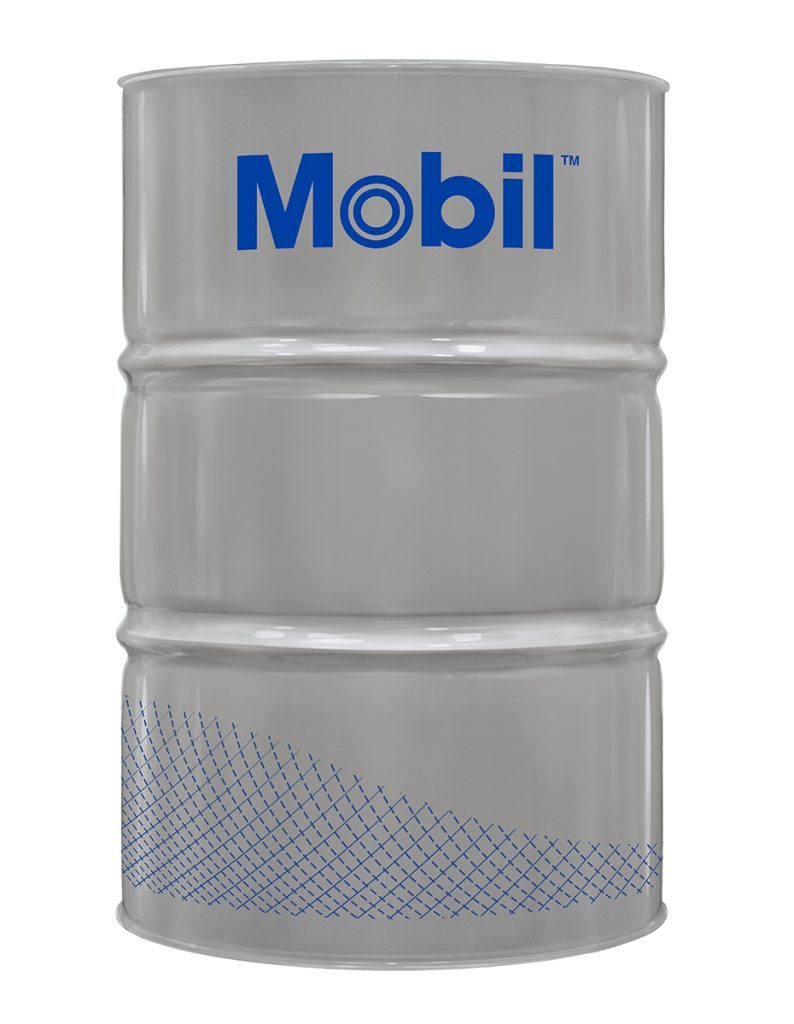 MOBIL SHC 639
Mobil SHC™ 600 Series lubricants are exceptional performance gear and bearing oils designed to provide outstanding service in terms of equipment protection, oil life and problem-free operation helping to enable increased customer productivity.
Extra info
Send enquiry
See other products in category industrial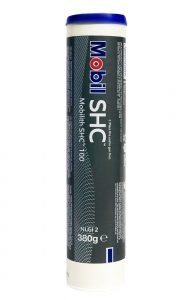 Mobilith SHC™ Series greases are superior performance products designed for a wide variety of applications at extremes of temperature.
Ask for an enquiry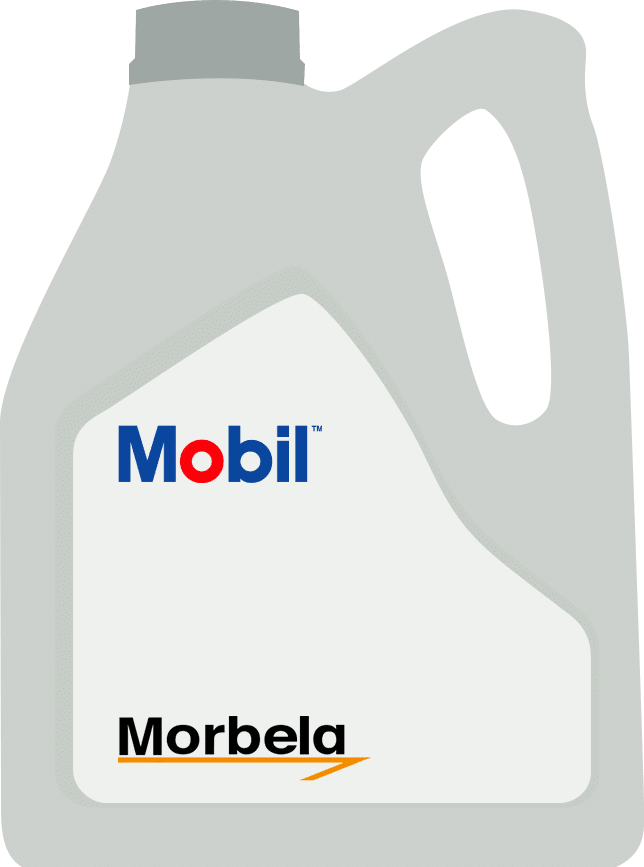 Mobil Evaporative Series fluids are premium quality specialized hydrocarbon oils formulated to meet the specific requirements of metal forming.
Ask for an enquiry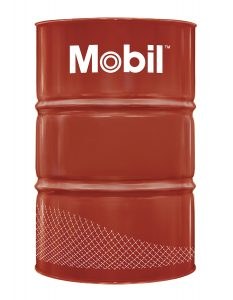 Mobil Pegasus™ 1005 is a high performance gas engine oil designed to provide today's high output, low-emission four-cycle gas engines with the highest levels of protection while maintaining superior performance in earlier model engines.
Ask for an enquiry