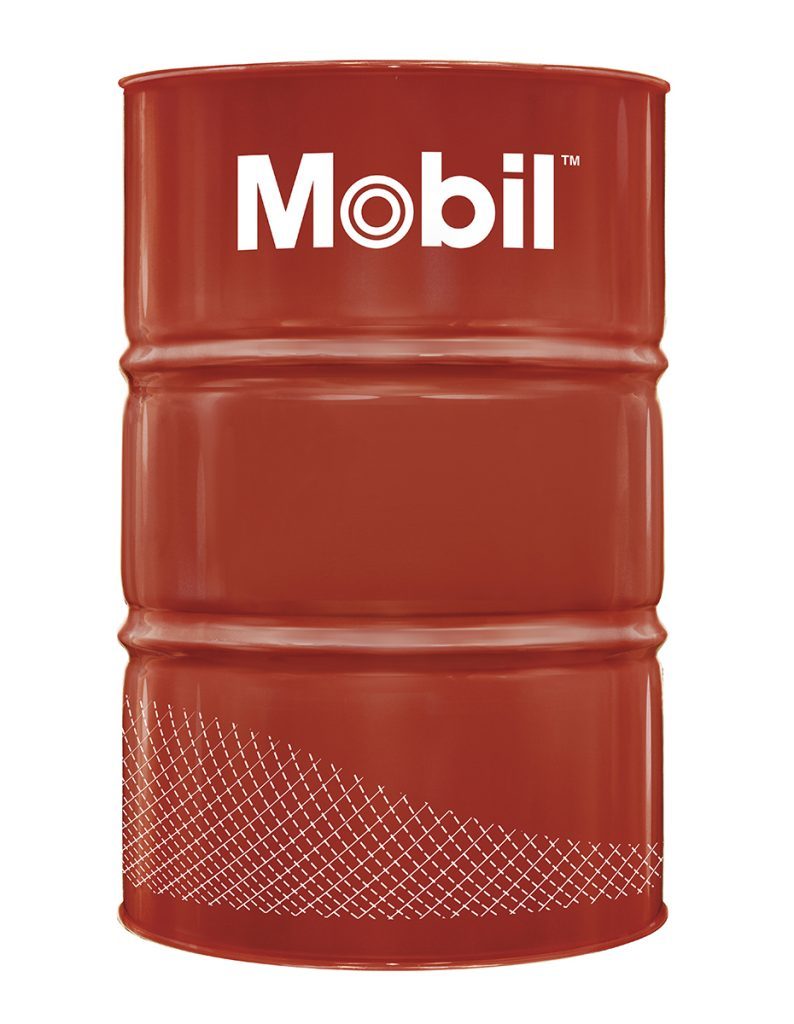 MOBIL PEGASUS 1005
Mobil Pegasus™ 1005 is a high performance gas engine oil designed to provide today's high output, low-emission four-cycle gas engines with the highest levels of protection while maintaining superior performance in earlier model engines.
Extra info
Send enquiry
See other products in category industrial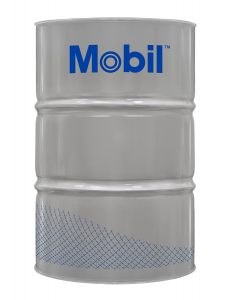 The Mobil Gargoyle Arctic SHC™ 200 Series are fully synthetic, superior performance lubricants, specifically designed for use in refrigeration compressors and heat pumps.
Ask for an enquiry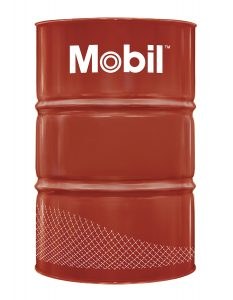 The Mobil Rarus™ 800 Series is a line of supreme performance air compressor lubricants primarily intended for the lubrication of severe duty reciprocating air compressors but not recommended for air compressors used in breathing air applications.
Ask for an enquiry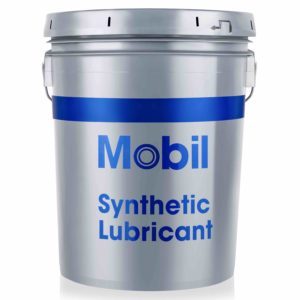 synthetic oil
Mobiltemp SHC™ Series products are supreme performance antiwear greases primarily intended for high temperature applications. They combine the unique features of polyalphaolefin (PAO) synthetic base fluids with those of an organo-clay, non-soap thickener. The excellent resistance to thermal/oxidative degradation provided by the PAO base, coupled with the excellent high temperature structural stability and high dropping […]
Ask for an enquiry