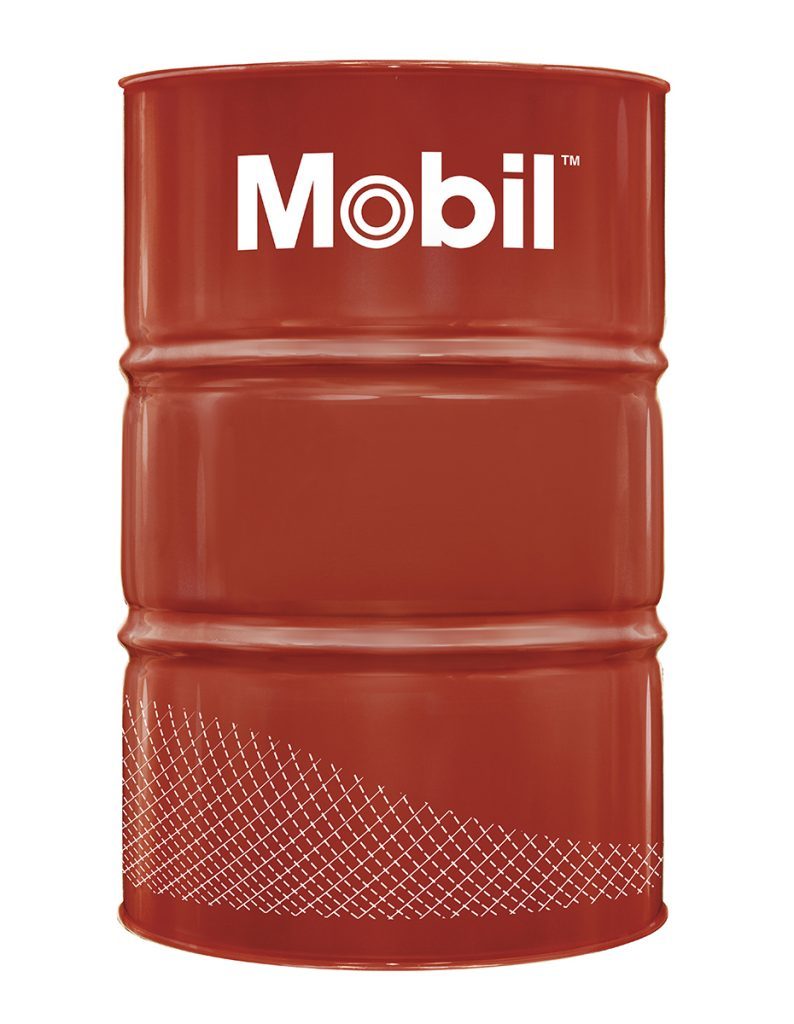 Mobil Pegasus 605 Ultra 40
Mobil Pegasus 605 Ultra 40 is the latest generation of gas engine oil primarily intended for the lubrication of modern medium and high-speed four-cycle engines operating on landfill gas that contains contaminants such as hydrogen sulphide, halides or siloxane. Its formulation has been carefully balanced to provide extended oil drain intervals, control the formation of carbon and varnish deposits, with very good anti-wear and anti-scuff performance.
Extra info
Send enquiry
See other products in category industrial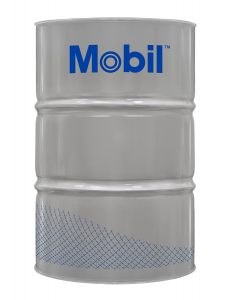 Mobil Glygoyle™ 11, 22, and 30 oils are polyalkyleneglycol-based (PAG) high performance lubricants that provide outstanding lubrication in extreme-temperature gear, bearing and circulation system applications in conditions well beyond the capabilities of mineral oils.
Ask for an enquiry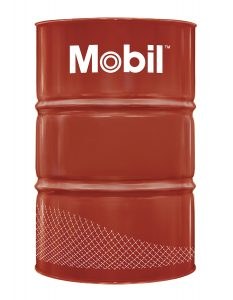 Mobil DTE™ PM Series products are high-quality, high-performance lubricants specifically designed for demanding industrial paper machine circulating systems.
Ask for an enquiry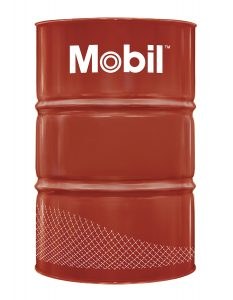 The Mobil Velocite™ Oil Numbered Series oils are premium performance products primarily designed for the lubrication of high-speed spindles in machine tools.
Ask for an enquiry