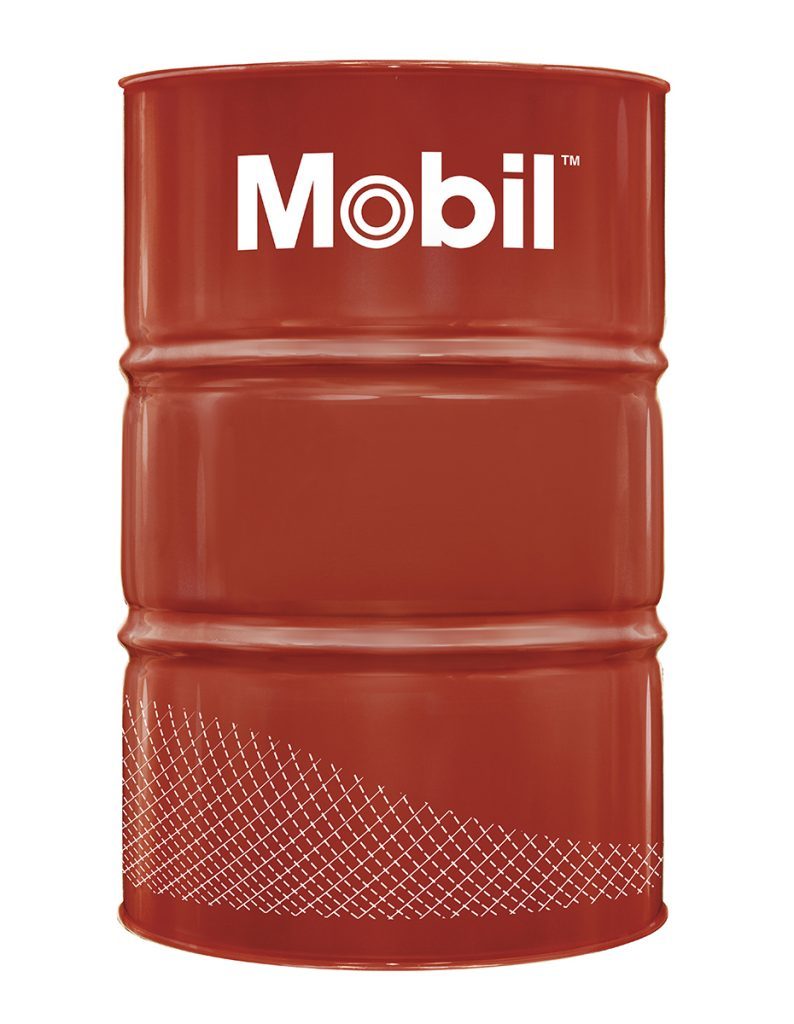 MOBIL DTE FM 46
Mobil DTE™ FM Series oils are high performance lubricants designed to satisfy a wide range of multi-use equipment requirements for the food processing and packaging industry.
Extra info
Send enquiry
See other products in category industrial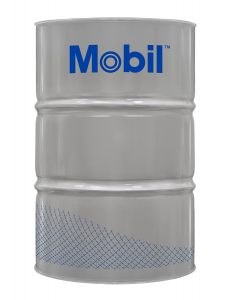 synthetic oil
Mobil Zerice S Oils are premium quality synthetic refrigeration compressor lubricants based on alkyl benzenes, which due to their nature, have superior miscibility with hydrochlorofluorocarbon (R22).
Ask for an enquiry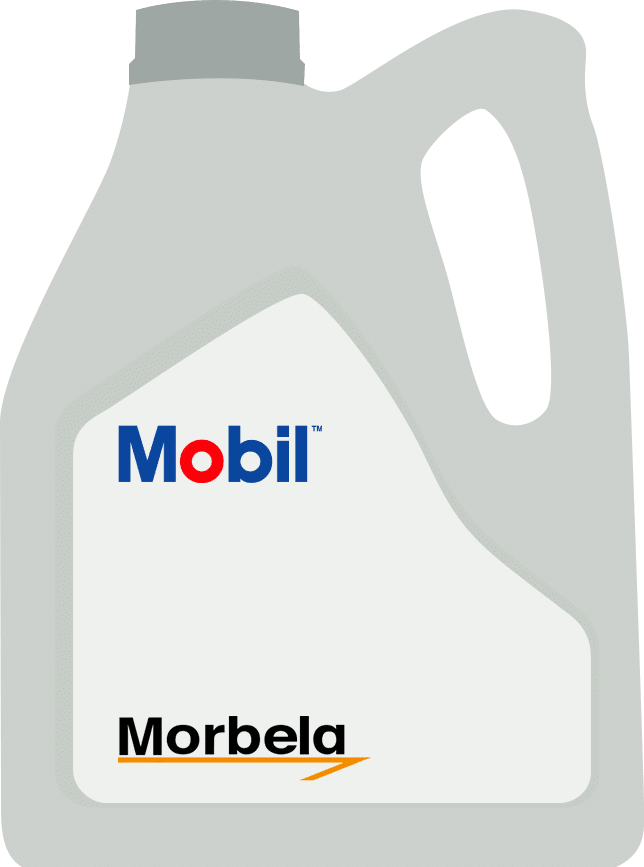 Mobil DTE 10 Excel™ Series are high performance anti-wear hydraulic oils specifically designed to meet the needs of modern, high pressure, industrial and mobile equipment hydraulic systems.
Ask for an enquiry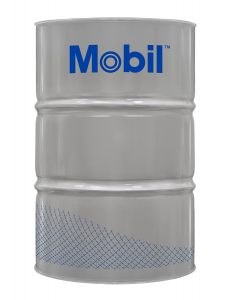 The Mobil Rarus SHC™ 1020 Series is a line of supreme performance oils primarily intended for the lubrication of severe duty rotary screw and vane air compressors.
Ask for an enquiry